Expo 2018 Trade Show Only Pass
October 16-18, 2018 // Hilton Chicago // Chicago, Illinois
BittWare and Nallatech invite you to join us for the 34th Annual FIA Futures & Options Expo, October 16-18, 2018, booth 312. This pass will allow you to visit the show floor, attend Taste of Expo and enjoy the Thursday Networking Lunch. Please note that business sessions and receptions are not included with this pass, but can be added during the registration process or at any time before the event.
How to Register:
Copy the promo code so you can paste it during the registration process. The code will become inactive once you have entered it into the registration system, so be sure to complete your registration.
Click the "Register Now" button below. You will be taken to the main FIA registration page.
Click "Go!" next to "Attendee Registration." From here you can follow the steps to register as a member or a non-member.
There will be a field when you are entering your information called "Promotional Code". This is where you will paste the promo code and doing this will zero out the balance of a Trade Show Only registration.
A few more clicks and you should be registered!
*Only qualified, industry personnel may take advantage of this free offer. Individuals who cannot document their professional affiliation to the futures industry are not qualified for complimentary registration. This offer is non-transferable to existing registrations.
**FIA reserves the right to cancel incomplete forms. Please take care to complete all applicable fields.
See you at Expo!
Compliments of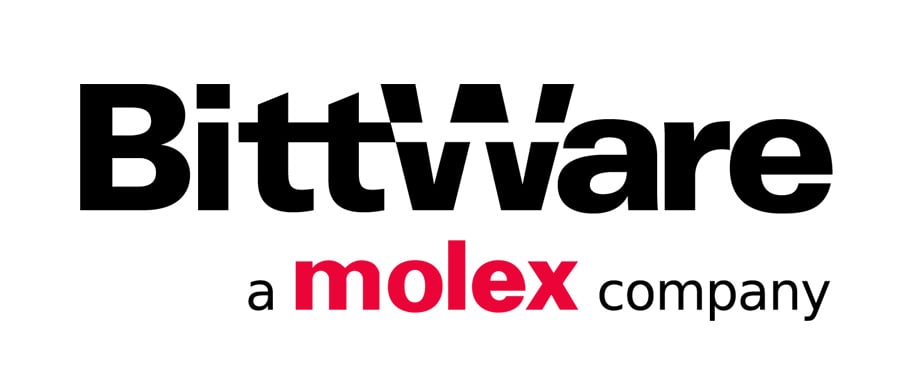 Trade Show Only Promo Code: UCMSTPT2